CONTACT US
300 Jay Street
Namm Hall, Room NG-06
Brooklyn, NY 11201
Monday – Friday
9:30 AM - 3:00 PM
Saturday – Sunday
Closed
Instructions: How to view/download your eBill from CUNYfirst
To view or print your eBill, log into your Student Center in CUNYfirst and follow the steps below.
Step 1:
Log into CUNYfirst.
Step 2:
Select Finanical Account Tile from Student Center.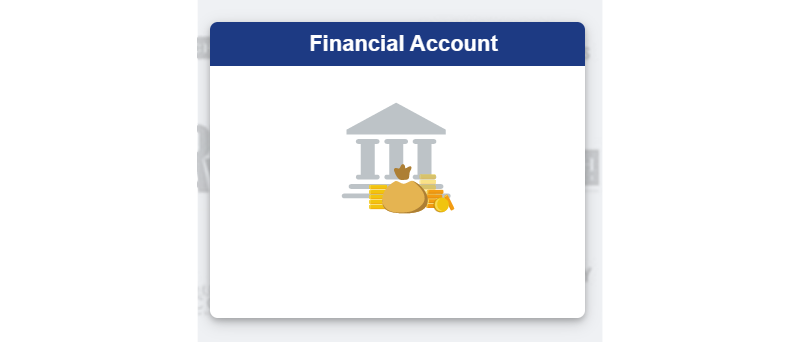 Step 3:
Select ebill from the left-hand menu.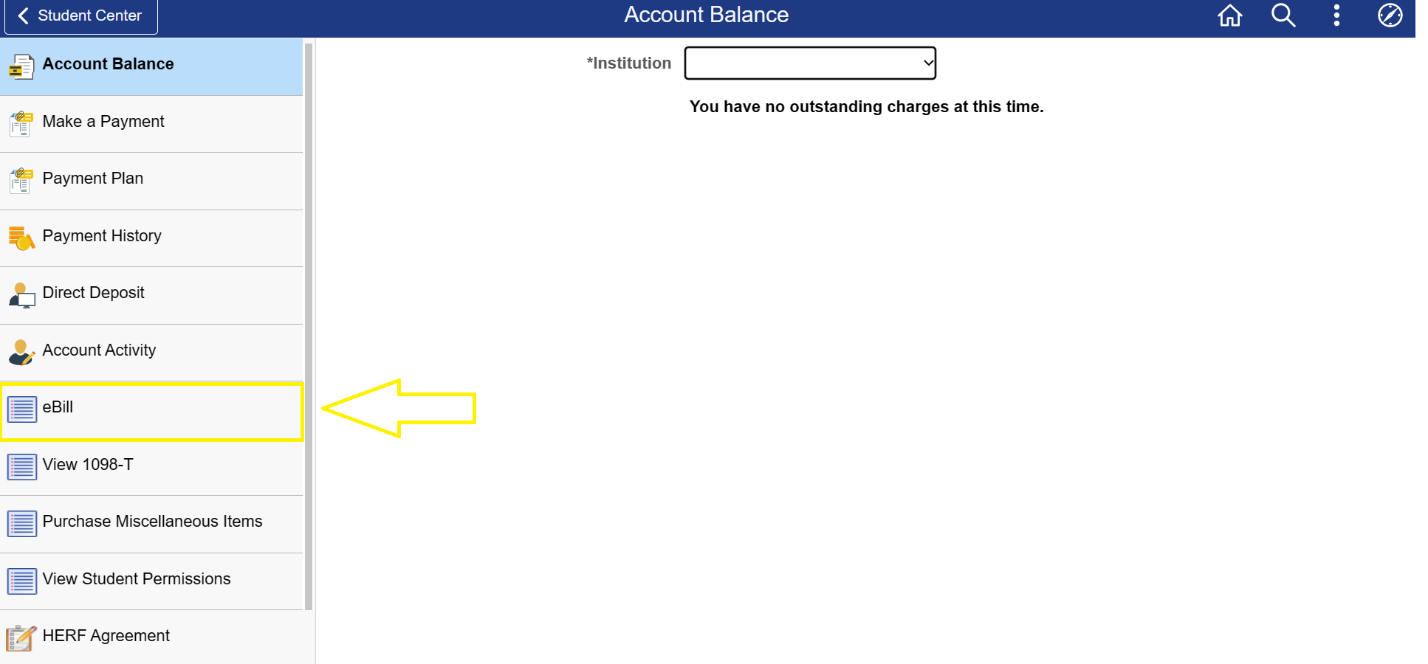 Step 4:
Ebill will show up on the right.
Step 5:
Select the ebill to view/download.