Meet the Chair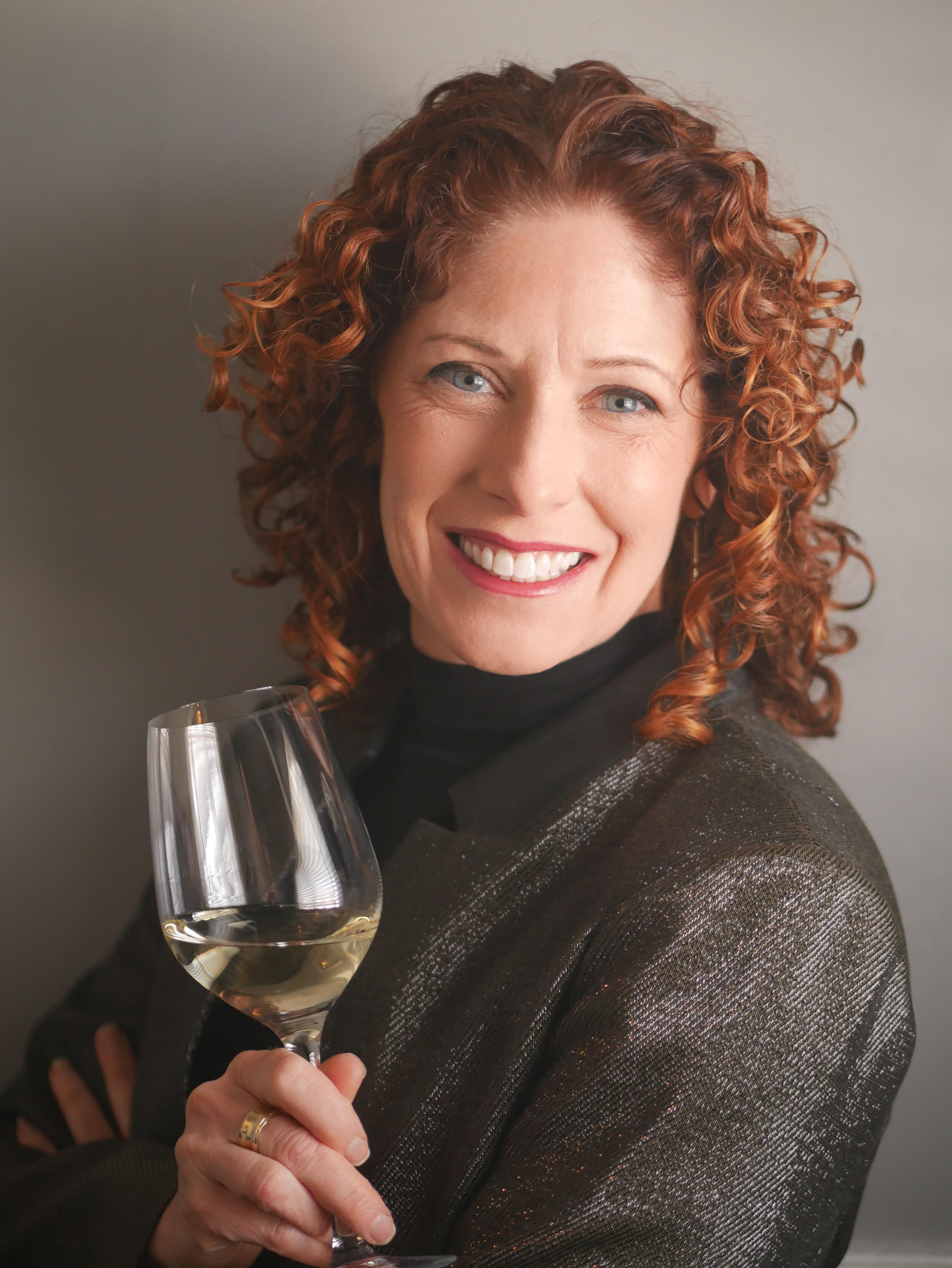 Karen Goodlad
Chair
Namm Hall 200 (N-200)
718-260-5638
Welcome to the Department of Hospitality Management (HMGT). For over 75 years, we have been providing quality service to the hospitality industry, preparing students for fulfilling careers in the hospitality industry and for an ever-changing world.
The hospitality management degree program is nimble enough to offer students the ability to choose electives that satisfy their interest and address their curiosity, yet focused enough to provide students with a specialty, should they want it. Students earn an associate in applied science and a bachelor of technology with areas of focus that include food and beverage management, culinary arts, pastry arts, tourism, and lodging operations. Through our co-curricular activities, led by our esteemed faculty members, students have additional opportunities to hone their professional skills and knowledge outside the classroom.
With our partners and advisory council members, we continue to serve the needs of the hospitality industry, graduating students who can identify and demonstrate skills relevant to the operational areas of hospitality management while also exhibiting the analytical and social skills essential for success in the global workplace. We utilize the dynamics of collaboration in diverse settings, celebrating that we are among the most diverse colleges of technology in the country.
Students are offered a combination of in-person and virtual learning and advising opportunities to tap into the benefits provided by both formats in a deliberate manner.
I invite you to explore our sample course of study, review the clubs we offer, read about our dedicated faculty and staff, and to check out some recent news about the program.