Monday: 3PM - 6PM
Tuesday: 2PM - 6PM
Wednesday: 3PM - 6PM
Thursday: 2PM - 6PM
Meet the Chair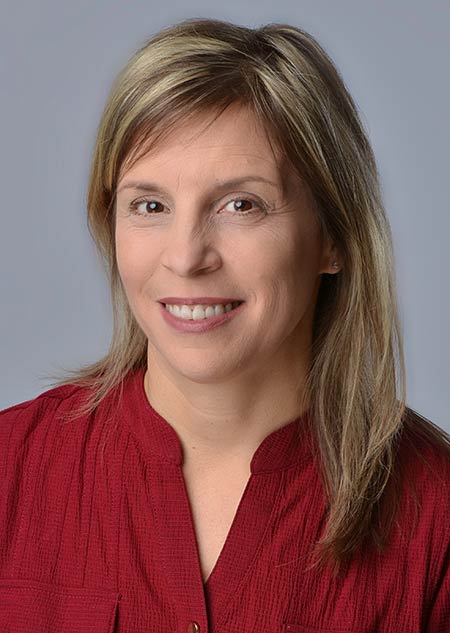 Susan Davide
Chair
A-807D
718-260-5758
Welcome to the Department of Health Sciences, in the School of Professional Studies at New York City College of Technology. Our department comprises a multidisciplinary team of highly qualified faculty from their respective fields who teach course offerings related to their expertise, preparing our students throughout their studies and careers.
Our department offers three-degree programs: an Associate in Science in Health Sciences, a Bachelor of Science in Health Services Administration, and a Bachelor of Science in Healthcare Policy and Management. Most courses are offered online and designed for busy adults seeking a flexible and effective modality to attain their degree. Please explore our website Home page to learn more about the programs offered, advisement, degree-specific information, as well as other pertinent information pertaining to students' needs and interests.
We look forward to providing our students with quality education to enhance their knowledge and skills for their respective career goals, within the facets of the healthcare industry.