College Now Summer Architecture and Urban Design Immersion Program
Participants of the Architecture and Urban Design Immersion Program will approach architecture and urban design disciplines through a cross-disciplinary lens that studies cultural diversity embodied by New York City. By linking historical, cultural, and political context to physical forms of buildings and urban spaces, the program will deepen their appreciation for how architecture can engage with various disciplines to reshape our built environments and experiences. Strategies to succeed in college, collaboration and leadership in groups, and effective oral and written communication skills are also emphasized through the series of supported laboratory workshops, field trips, interface with guest lecturers and community members, and the final showcase built into the curriculum. Upon successful completion of this program, participants will earn 2 college credits transferable toward the ARCH1101: Introduction to Architecture course offered at the NYC College of Technology (City Tech).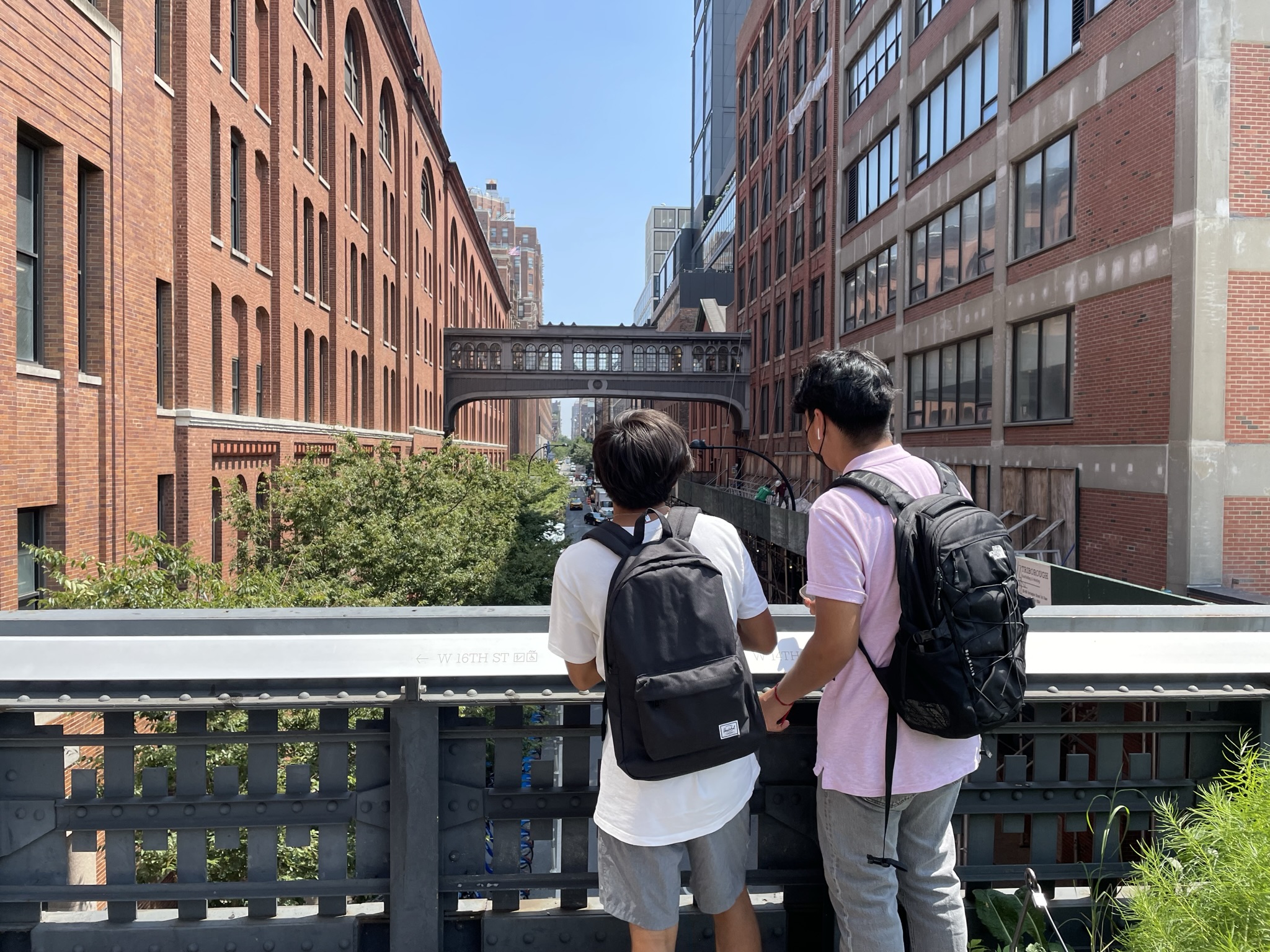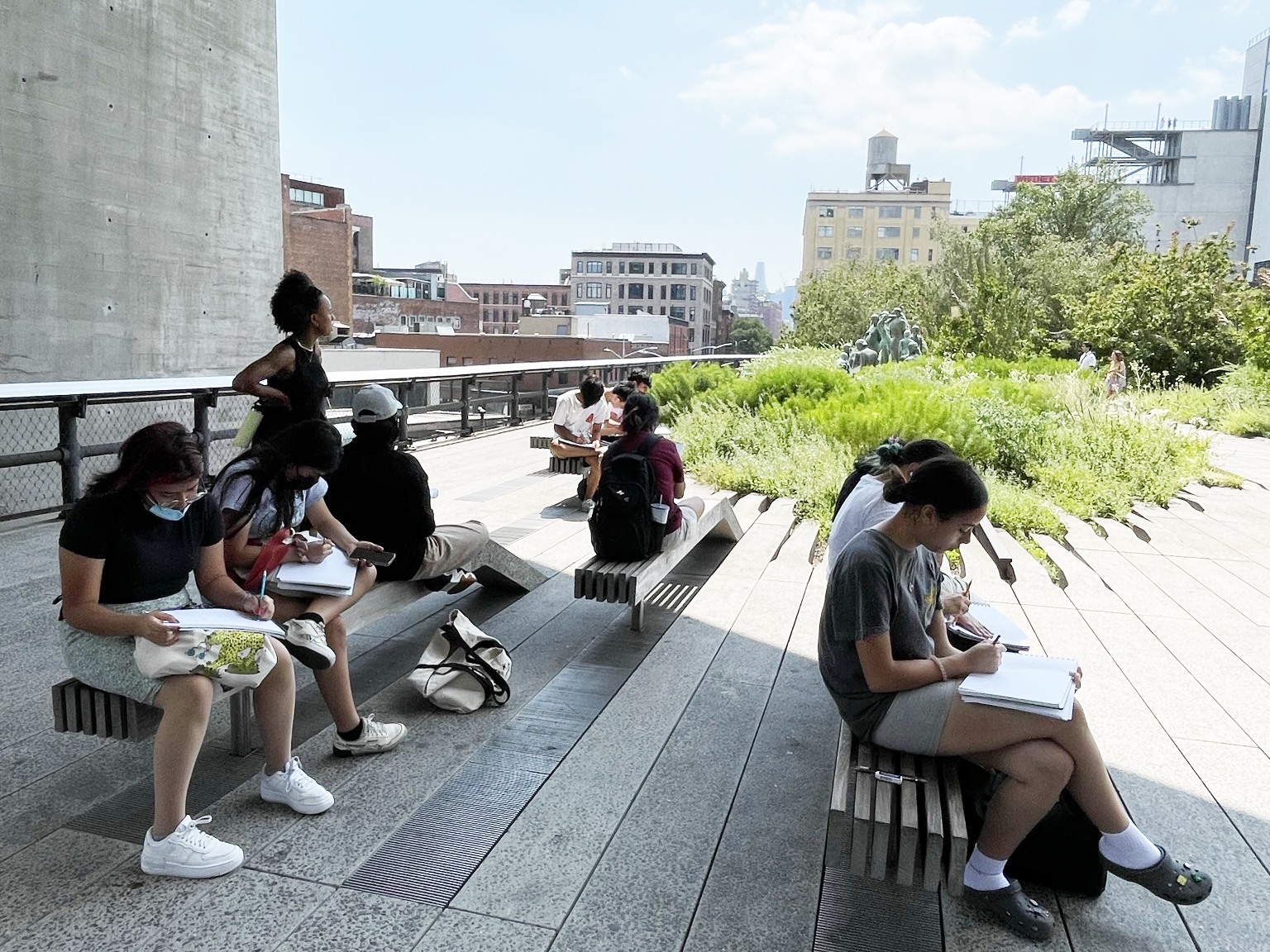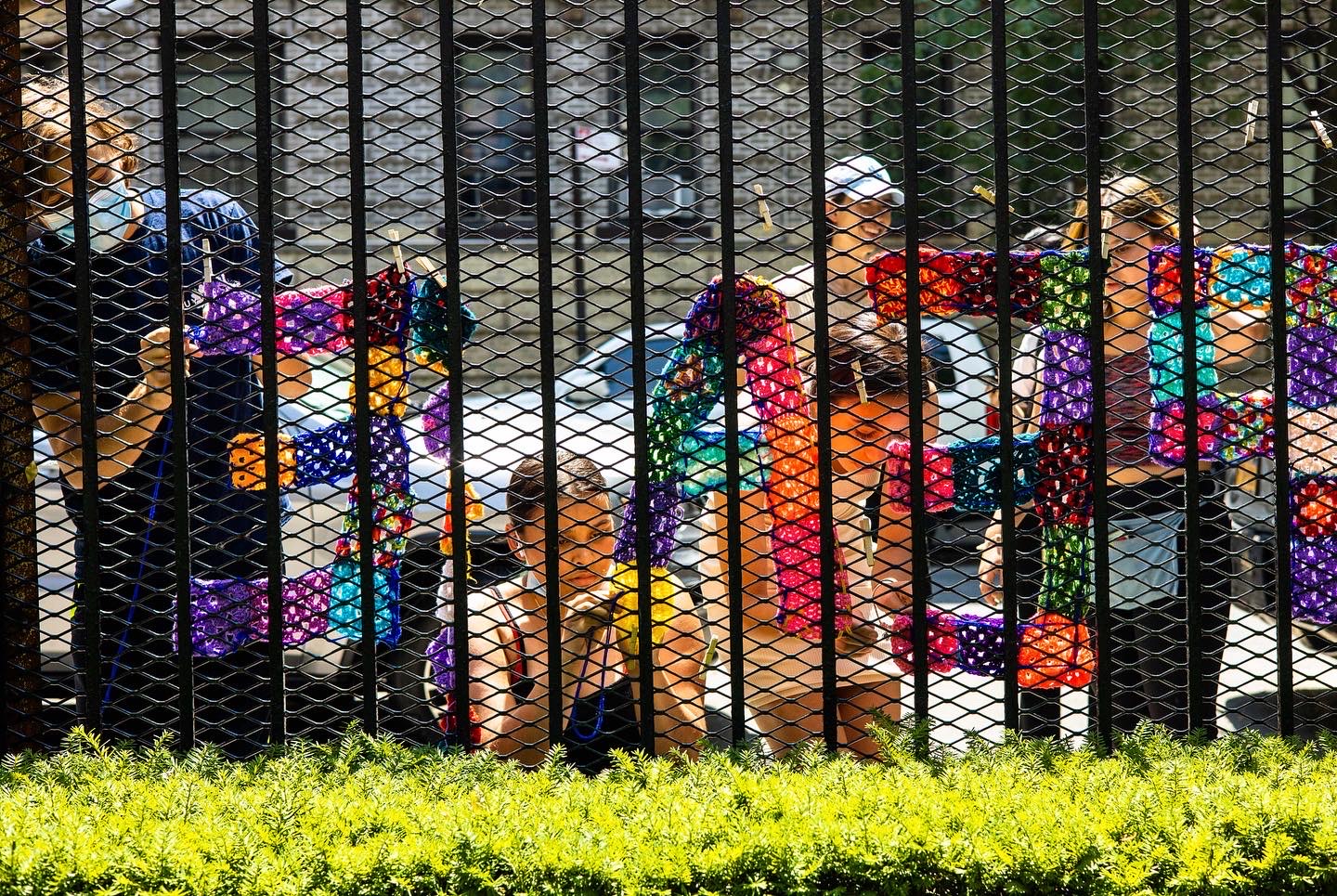 View Summer 2023 Program Schedule for program overview and meeting dates. Participants are required to ALL program meetings and events. We reserve the right to withdraw any student for non-attendance.
Required Registration Documents
College Now Summer Application Form
Parent Consent Form
High School Transcript
Eligibility Requirements
Attend a New York City DOE high school
Be a high school Sophomore (10th grade entering 11th) or Junior (11th grade entering 12th)
Have an 80% GPA or higher on your high school transcript
Have a good record of attendance in high school
This course will meet in-person on the City Tech campus. We believe the COVID-19 Vaccination requirement will be relaxed for our summer 2023 semester, however if the vaccination requirement is still in place, then students will need to be fully vaccinated (no boosters required) to be enrolled in this course.