Computer Systems Technology
Monday - Thursday — 9am - 5pm
Meet the Chair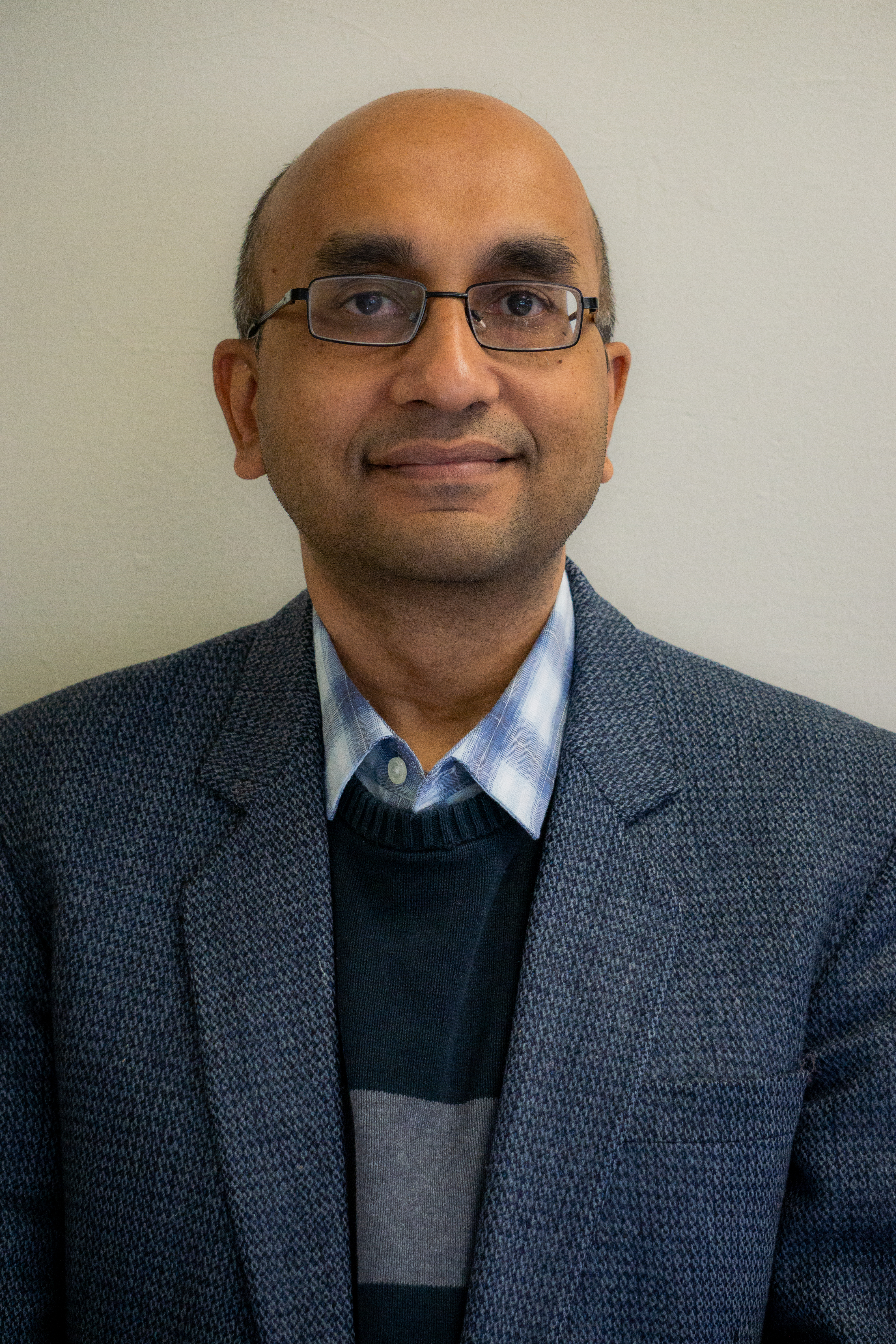 Prof. Ashwin Satyanarayana
Chair
Namm Hall 914 (N-914)
718-260-5170
Welcome to the web pages of the Department of Computer Systems Technology. I have the honor of serving as chair of the Department. Thank you for your interest in our degree programs.
Our department offers three degrees: (a) an Associate of Applied Science (AAS) in Computer Information Systems, (b) a Bachelor of Technology (BTech) in Computer Systems and (c) a Bachelor in Science (BS) in Data Science. The AAS program prepares students for entry-level careers in computer programming, database programming, web programming, and systems/network administration and support; the BTech program allows students to further specialize in software development, networking and security, database management, or internet computing. The modular nature of the BTech curriculum allows students to gain a broad overview of IT applications and to specialize in areas of particular interest; the BS in Data Science program is a synthesis of applied mathematics, high-performance computing, data management and analysis. Data Science is a rapidly developing field with multiple career opportunities in commercial companies, public sector, NGOs, research groups. CST is proud to be the first CUNY department to offer a BS degree in Data Science.
To better prepare our graduates for positions in the information technology industry, our department offers a combination of courses that integrate theory and hands-on experience. Our classrooms are equipped with computers for each student and all computers include both current hardware and sophisticated software. Our team of experienced and knowledgeable faculty frequently reviews and modifies our curriculum to reflect current trends of computer technology.
We have been very successful with our Internship program, built into each degree program. Internships help students build a bridge between education and the workplace. Our students successfully complete their internships in large, medium, and small companies, such as JP Morgan Chase, Amazon, Goldman Sachs, MTA, Versace, NYSE, and the Union Settlement Houses, to name a few recent sites. This provides real-world experience which strengthens a student's resume. Students who excel may have an opportunity to gain employment at their internship site. And in all cases, it is a valuable step toward a career.
I encourage you to continue browsing through our website for more detailed information about our program, courses we offer and the background of our experienced instructional team. We would be glad to answer any questions you might have, and are available to help transfer students figure out how their prior experience can transfer into our degree programs.
I look forward to seeing you in our classrooms.
Professor Ashwin Satyanarayana
Chair, Department of Computer Systems Technology