Law And Paralegal Studies
Student Resources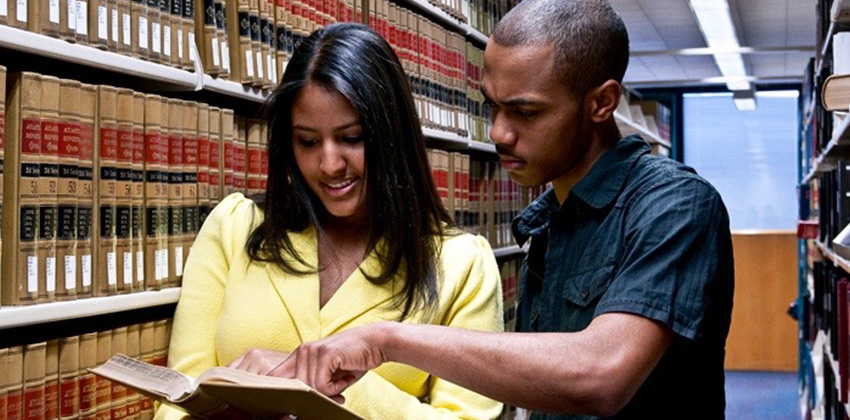 Mock Trial Club
Students of the Law and Paralegal department founded the Mock Trial Club in 2008. The mock trial team participates in the American Mock Trial Association (AMTA) intercollegiate regional competitions. The mock trial club recruits students in the Law and Paralegal Studies department who are interested in developing their oral advocacy skills, trial technique and procedure by participating in trial simulation competition. The mock trial team has proudly won several AMTA awards for the best team spirit and best lawyer award.
Law and Paralegal Club
The Law and Paralegal studies (LPS) student's club is open to all students of the department. The mission of the club is to provide educational and academic support to LPS students by providing professional development, networking opportunities and enhancing academic relationships on campus. The club conducts annual trips to the New York State Court of Appeals located in Albany, New York and the U.S. Supreme Court in Washington D.C.