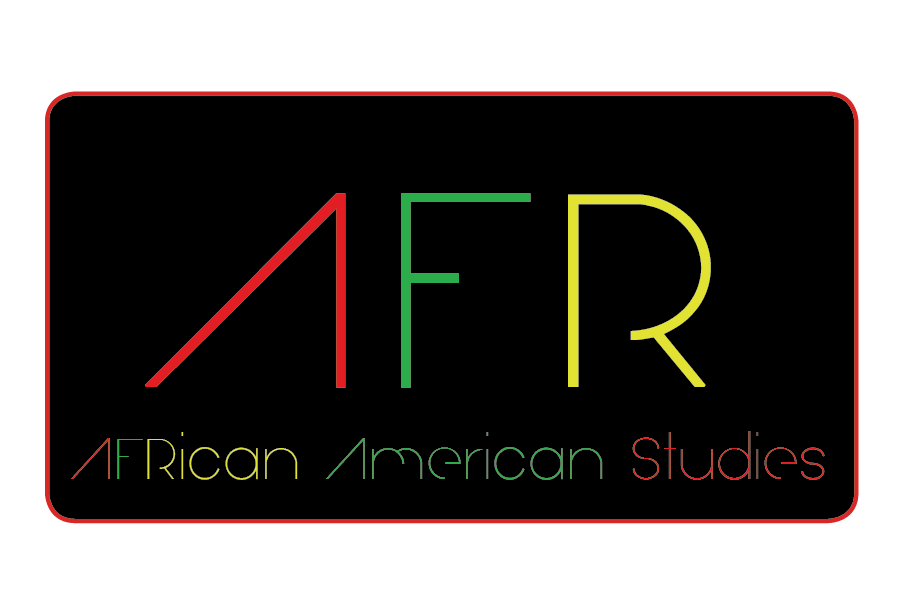 In response to the ongoing COVID-19 outbreak and state of emergency, ALL African American Studies courses will be held fully-online in the Fall 2020 Semester. Please review this website and/or email your instructors for course details. Send all other questions to AfricanAmerStudies@citytech.cuny.edu
Please note that the following courses have been canceled:
AFR 2202 OL75
AFR 1461 OL58
AFR2402IDOL87
AFR 2222 OL78
Welcome to the Department of African American Studies
Thank you for your interest in our degree programs in African American Studies Department.
The African American Studies Department is designed to bring into disciplinary focus, through inter-departmental and multicultural course offerings in Liberal Arts and Sciences, the history and culture of Africans and their descendants, throughout the diaspora from antiquity to the present.
Readings and classrooms lectures bring research, critical analysis, synthesis, and interpretation to bear on the contributions of peoples of African descent to the genesis and the development of human civilization. African American Studies is fundamentally concerned with the stimulation of intellectual growth and the development of humanist principles.
African American Studies Celebrates CityTech's Class of 2020!
"I dream a dream that dreams back at me." — Toni Morrison
"Trust life, and it will teach you, in joy and sorrow, all you need to know." — James Baldwin
Indigenous Land Acknowledgement: The African American Studies Department Recognizes We are on the Land of Lenape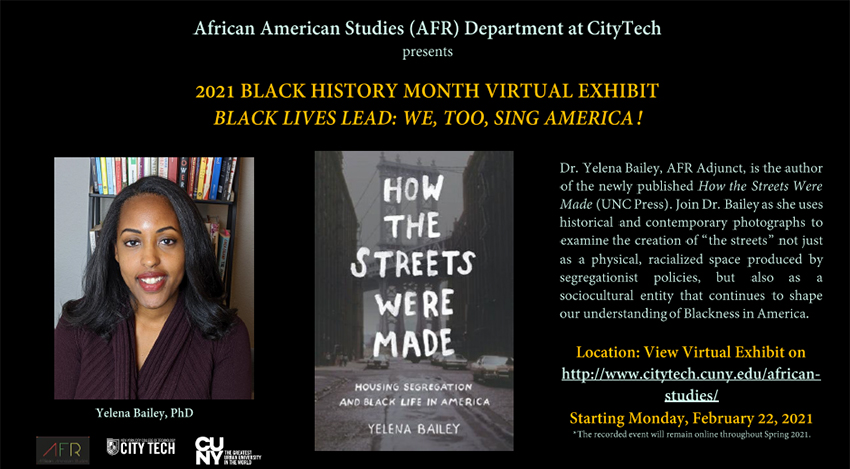 African American Studies Fall 2020 Schedule of Courses