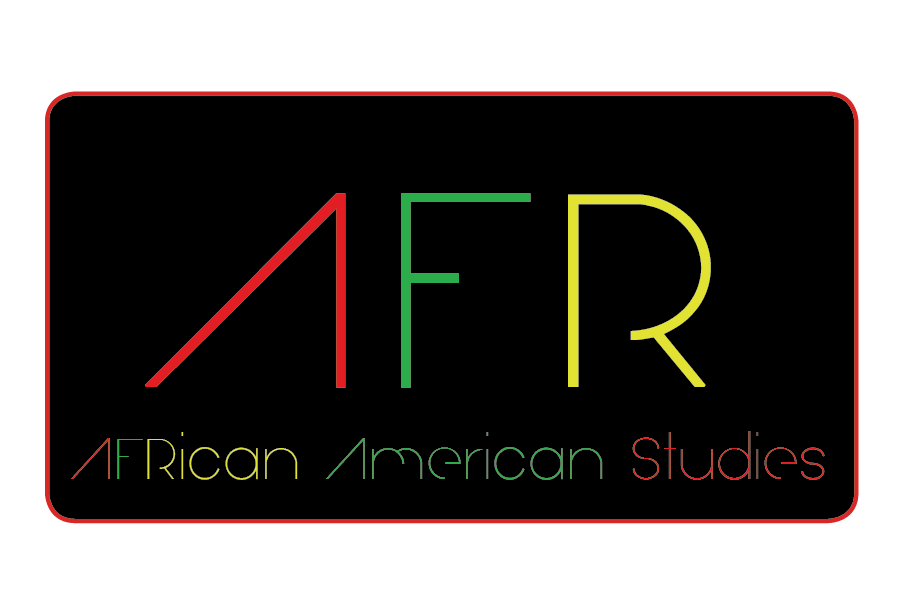 In response to the ongoing COVID-19 outbreak and state of emergency, ALL African American Studies courses will be held online from March 19 until the end of the Spring 2020 Semester. Please email your instructors for course details. Send all other questions to AfricanAmerStudies@citytech.cuny.edu
Welcome to the Department of African American Studies
Thank you for your interest in our degree programs in African American Studies Department.
The African American Studies Department is designed to bring into disciplinary focus, through inter-departmental and multicultural course offerings in Liberal Arts and Sciences, the history and culture of Africans and their descendants, throughout the diaspora from antiquity to the present.
Readings and classrooms lectures bring research, critical analysis, synthesis, and interpretation to bear on the contributions of peoples of African descent to the genesis and the development of human civilization. African American Studies is fundamentally concerned with the stimulation of intellectual growth and the development of humanist principles.
Celebrating 50 Years of African American Studies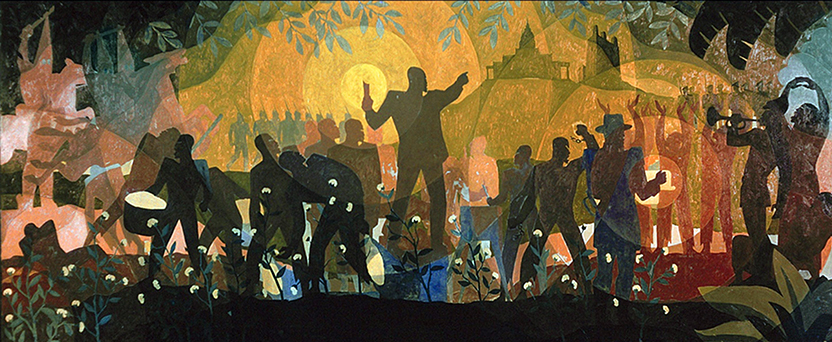 Aaron Douglas. "Aspects of Negro Life: From Slavery to Reconstruction." Oil on canvas, 1934. The New York Public Library, Schomburg Center for Research in Black Culture, Art and Artifacts Division.