GREETINGS AND WELCOME TO CITY TECH
To ensure that your request reaches the right party and is processed in a timely manner, below you may find the four booking systems employed on our campus. We kindly ask that you plan accordingly and allow ample time for processing and possible follow-ups.
Campus directions and interactive maps may be accessed here. Before proceeding with your inquiry, we suggest familiarizing yourself with the buildings located on our campus and their corresponding letters. A full list may be found online, however these four are the most common:
Academic Complex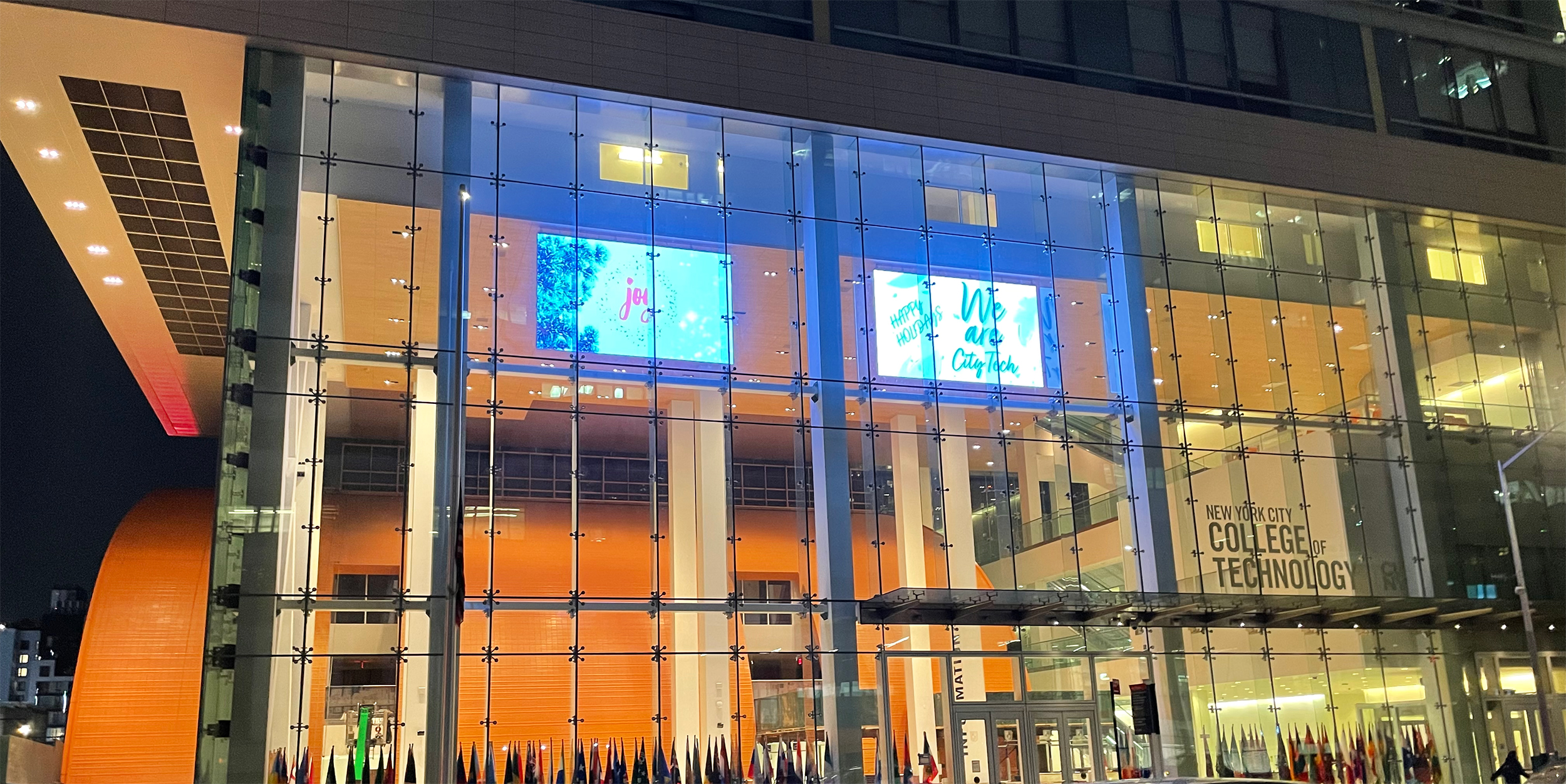 The Library Complex
NAMM Building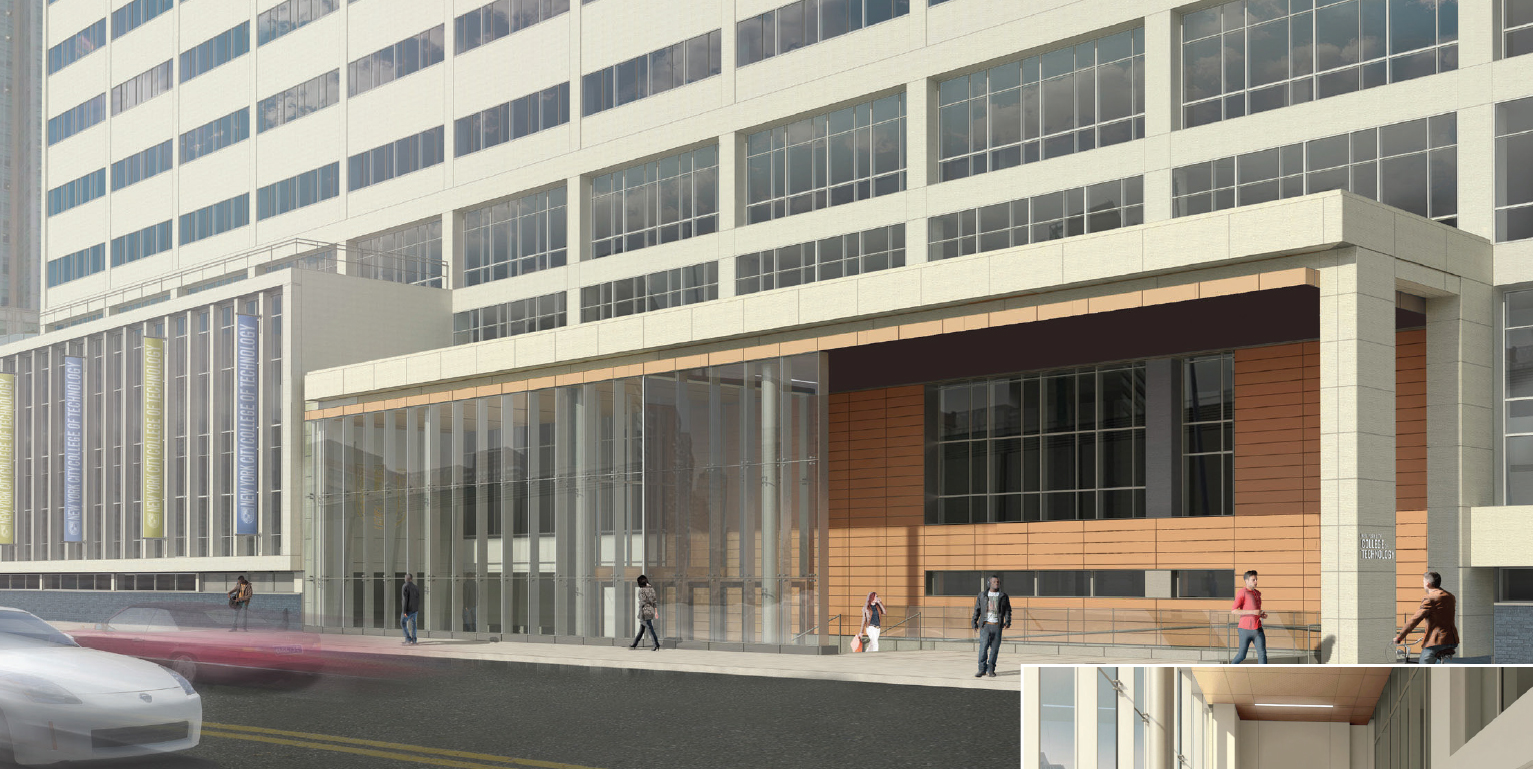 Vorhees Hall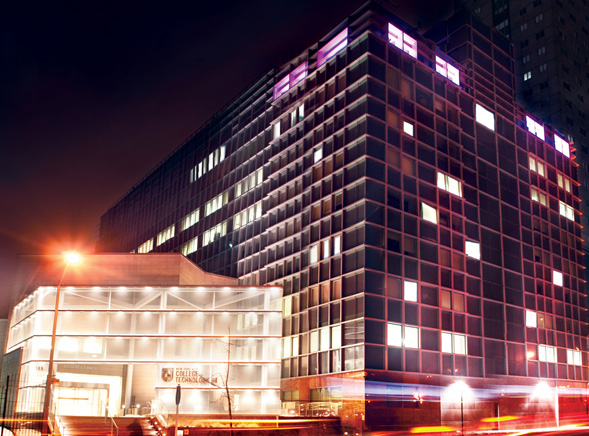 1. THE CITY TECH CALENDAR
helpful links: Website, Contact
The City Tech Calendar is only for college-related events. Requests should be submitted no later than one week prior. This calendar's entries are for the college community at large, offering a bird's eye view of what's happening on campus.
2. EVENTS AT CITY TECH
helpful links: Bookings, Contact
The Events team manages the following spaces:
A The Academic Complex
The Theater at City Tech and Adjacent Spaces (The Lobby, The Lounge, The Courtyard)
Breakout, Lecture & Conference Rooms: A105, A209, A517
L The Library Building
LGL (Ground Level Lobby)
LG30 (The Amphitheater)
LBF1 (Floor 1 Lobby)
N NAMM Building
N-Cafe (NAMM Cafeteria adjacent to N119)
3. VORHEES HALL EVENTS
For inquiries regarding upcoming events as well as possible collaborations for productions in City Tech's Voorhees Hall please reach out to EntertainmentTechnology.
4. ADDITIONAL SPACES
For all other spaces not listed above you may reach out to RoomScheduling.