Dental Hygiene - Patient Care Clinic
Patient Care Clinic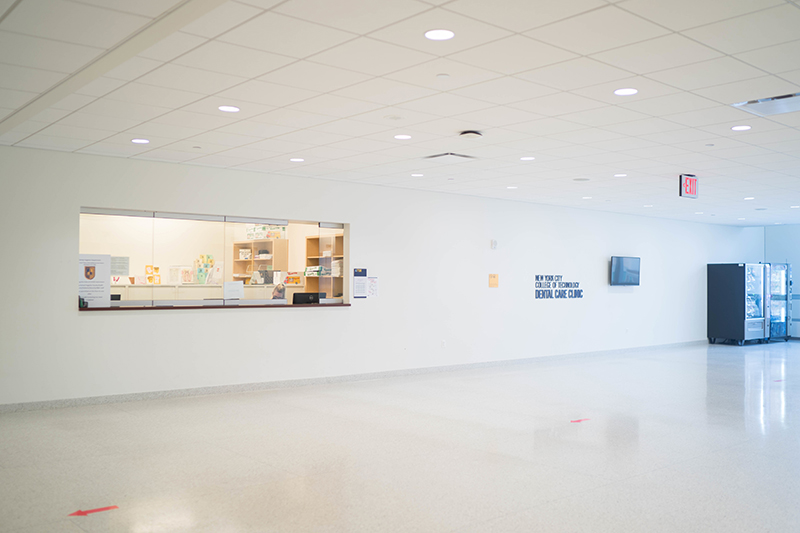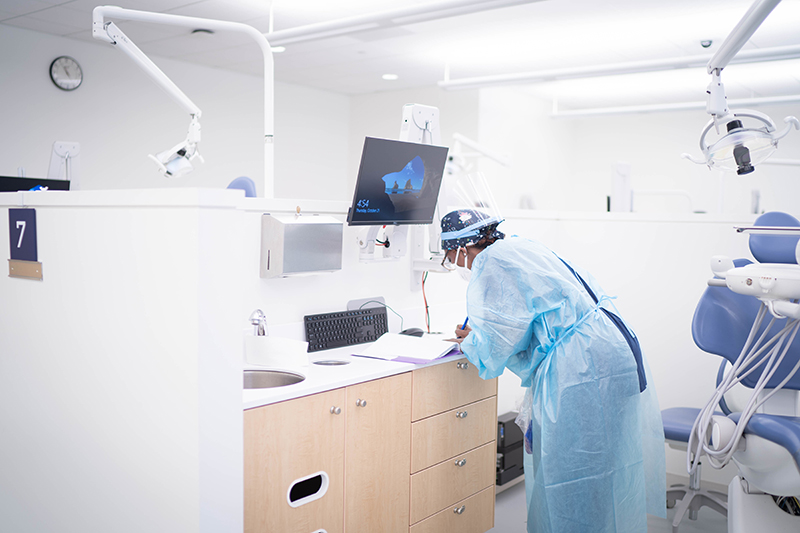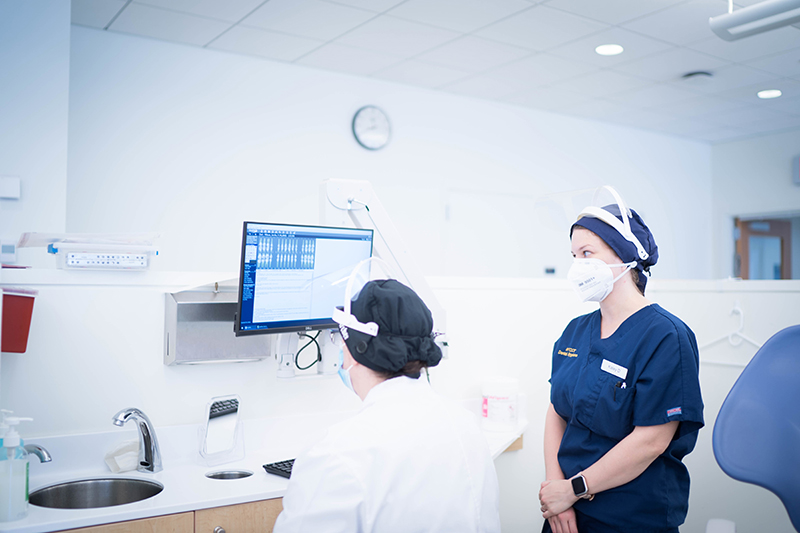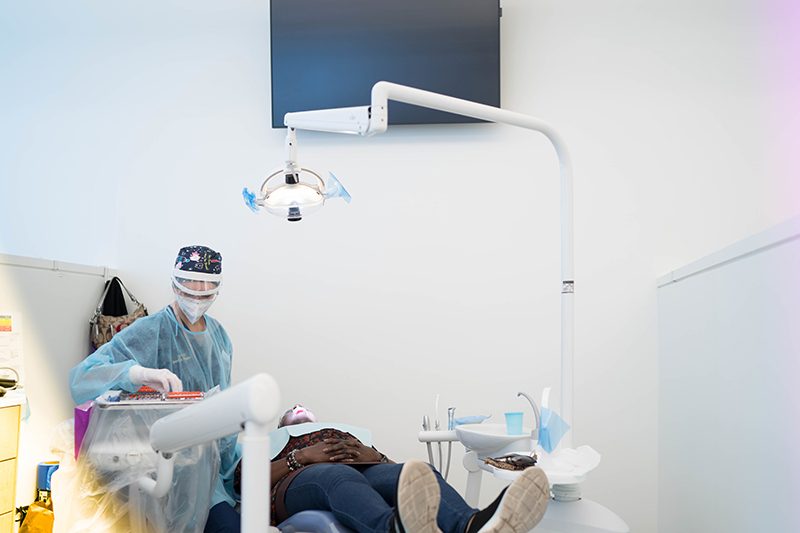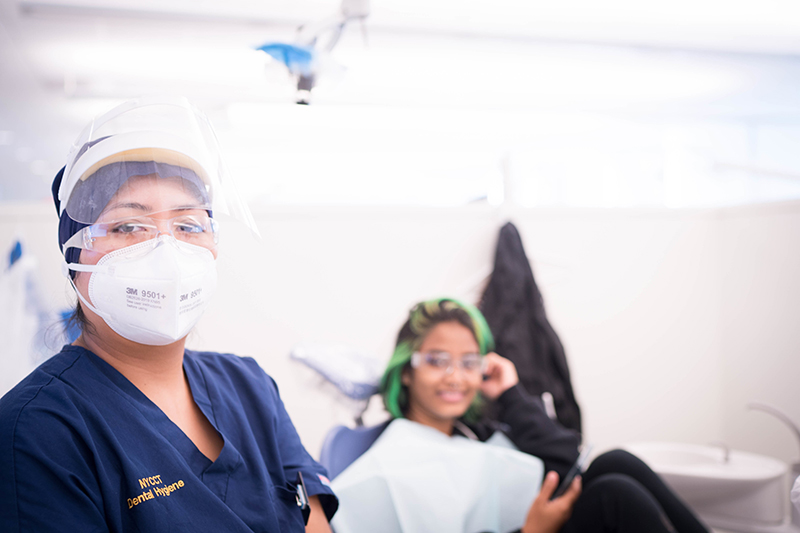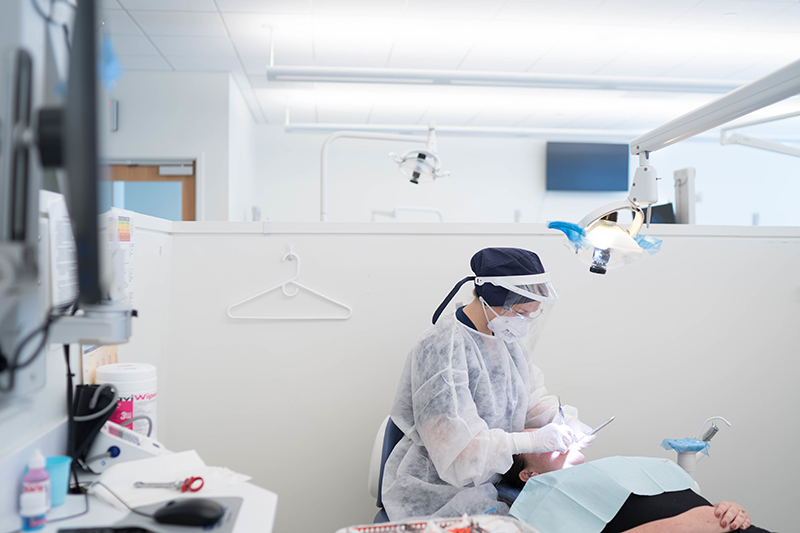 DH Clinic schedule Fall 2022
| | | | | | |
| --- | --- | --- | --- | --- | --- |
| Monday | Tuesday | Wednesday | Thursday | Friday | Saturday |
| 8 am — 12 pm | | 8 am — 12 pm | 8 am — 10 pm | 8 am — 10 pm | 8:30 am — 12:30 pm |
| 1 pm — 5 pm | 1 pm — 5 pm | | | | |
| 6 pm — 10 pm | 6 pm — 10 pm | | | | |
Thank you for visiting our City Tech Dental Hygiene Clinic page!
If you would like to schedule a dental hygiene appointment, please email our clinic receptionist at kpagan@citytech.cuny.edu or call 718-260-5074 Mondays through Fridays, 9 am to 5 pm.
Starting August 1, 2022, The Dental Hygiene Clinic at NYCCT is scheduling appointments for the Fall 2022 semester. The DH clinical sessions will begin on August 25, 2022. Providing dental hygiene care in a safe environment has always been our priority. Our implemented infection control protocols continue to follow recommended CDC and ADA/ADHA guidelines.
All patients who will schedule an appointment must have completed a vaccination series for COVID-19. Patients will only be permitted to enter the college building with a CDC card as proof of vaccination. We will be happy to provide you additional information on vaccination requirement and proof when you will be making your appointment, either by email or phone.
Face coverings while on campus are optional and if this changes, you will be informed about the face mask requirement when you will be scheduling your appointment with us.
Please note, our Dental Hygiene clinic has been operating since re-opening in August 2020 and our students have been providing safe dental hygiene care to our patients. We hope to see you soon in our clinic!